Carlsbad's Modern Medspa
Proof Aesthetics more than just a medspa, we are a place with amazing and welcoming individuals who understand the power that self-care has on the mind and body. We are self-care backed by clinical excellence.
Injectables • HydraFacials • Facials • Professional Skincare
A Redefined Medspa Experience in Carlsbad
In the heart of Carlsbad, Proof Aesthetics, a modern medspa, offers an array of services that go beyond beauty. They are a celebration of self-care, designed to enhance your natural beauty and uplift your overall well-being.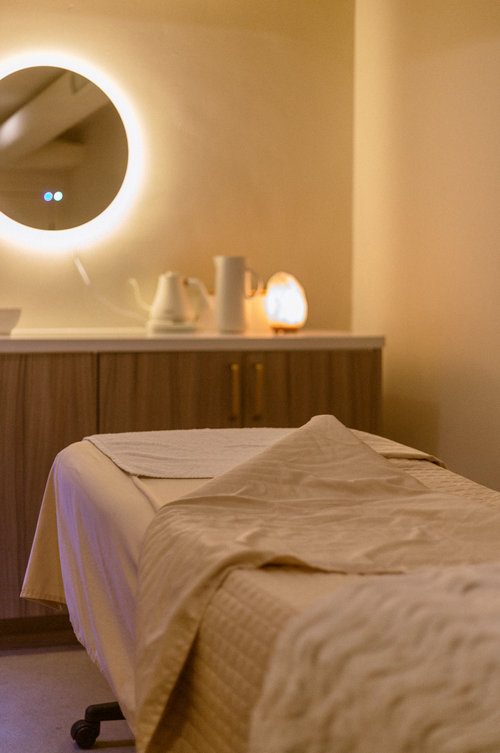 Expertly Trained Providers Meet Self-Care Experience
At the core of our philosophy is the belief that taking time for yourself is a powerful act of self-love. We understand that when you look and feel your best, you have the confidence and energy to face life's challenges with grace. Our team is dedicated to providing you with top-quality care and treatments that align with this philosophy.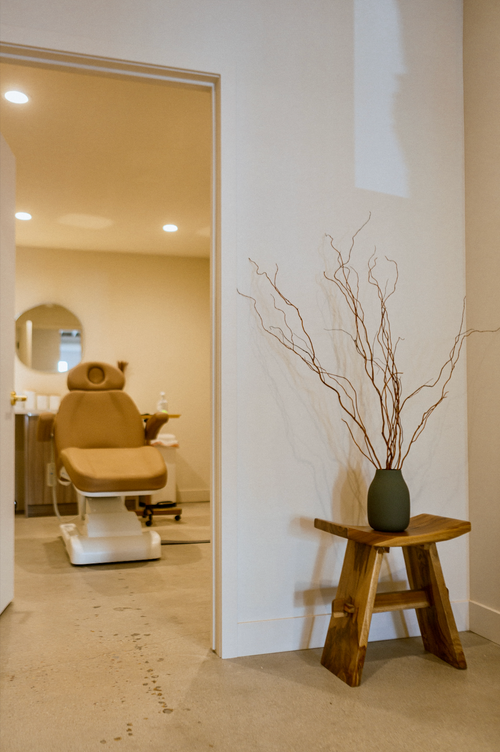 World-Class and Expert Injectors Using the Top Injectable Products
Our Medical Director, Dr. Steve Yoelin, is known as one of the top injectors in the nation. He is a master Injector and expert trainer of injectables. Highly trained injectors produce the best results. By choosing a medspa with expert injectors, removes the guesswork of where to get your treatment. Dermal fillers and injectables, including Botox, are key components of our treatment portfolio at our Carlsbad medspa.