What to expect before, during and after your treatment
BEFORE

Drinks lots of water, avoid alcohol a few days before your treatment appointment, avoid blood thinners like Advil, fish oil or Vitamin E (ideally 10 - 14 days before)
ARRIVAL

Try your best to arrive a few minutes early. There are two parking spots in the lot off of Beech Avenue. If those are taken, choose any open street spot. The Carlsbad area is walkable, so enjoy the stroll!
CHECK IN

Check in, breath, and enjoy a complementary refreshment.
Lower heart rates and blood pressure are ideal when receiving your treatments.
DURING

We intentionally designed our studio for your comfort and to help reduce stress and anxiety. When we are in a positive mood, our bodies release hormones such as endorphins and dopamine, which can help reduce pain, decrease inflammation, and promote relaxation.
AFTER

Enjoy our complementary facilities including a red light room, a relaxation area, and an ice globe and functional refreshment bar.

After your appointment, we'll give you a call to see how you're feeling. But, if you need to
reach us, you can always call, text or email us!
HEALING STARTS HERElet's slow the pace, light it up, chill, and sip on good vibes.
Intelligent studio design
We have carefully curated every element of the studio to create a soothing environment. Mineral paints and green plants help filter the air, scents, derived from essential oils, stimulate relaxation.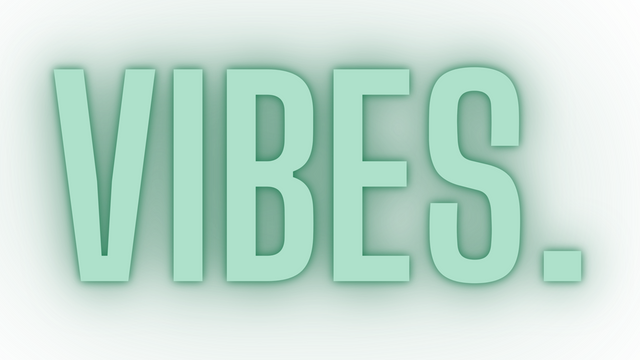 Free therapy? why not.
Our "Red Room" is a space to soak up red LED light - clinically proven to promote collagen production, boost blood flow, and calm inflammation – a kick start to your healing process.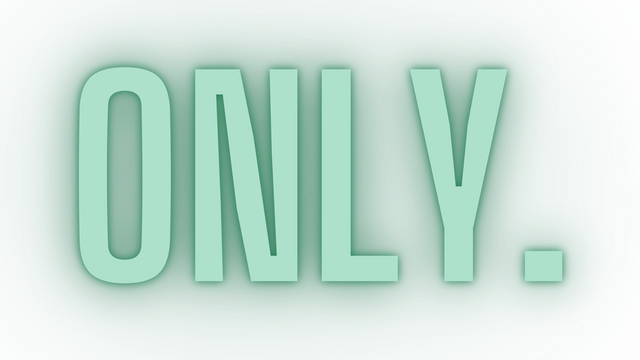 Sip on good vibes
Our emotional well-being is thought to play a role in physical healing. Sip on a complementary functional beverage to promote relaxation and improve overall mood - helping the body recover more efficiently.